"I was once asked the question, "How do you instill desire in your workforce"? I put a large amount of time and effort into discovering the answer, and what I concluded was that you simply cannot instill desire in another individual. I soon discovered that my job was to awaken the desire that already existed!"
We wholeheartedly believe that ambitious, motivated individuals who strive for greatness surround themselves with people who share the same views and values. In our leadership retreats and team building workshops, we teach the importance of influence, which includes finding support from people who motivate you to be better. This is the cornerstone of the 5STAR Concepts foundation.
Successful people and successful organizations know how to capitalize on the strengths of each person within their team, and through this principle we can all utilize our strengths and talents effectively, which results in extraordinary results.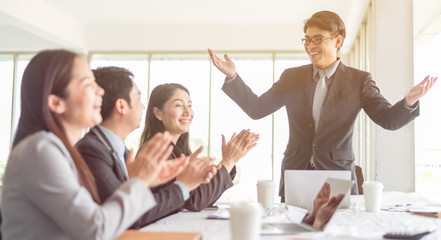 LEADERSHIP TRAINING
RETREAT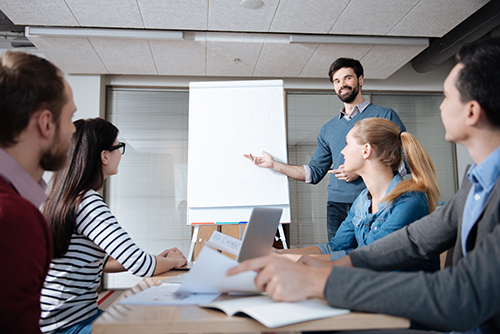 Our leadership development includes a wide range of activities for improving your own personal strengths as well as the team's overall performance.
Success is driven by desire. Success is also directly related to and driven by dedicated leadership, progressive thinking, and the diversity and depth of knowledge within your team. Each of our programs are intentionally designed to awaken the desire, inspire change and build a more powerful, competent leader within you and your team.
5Star Concepts can meet you at the location of your choice or you can attend our Leadership Retreat in beautiful Southern Utah at the renowned Red Mountain Resort. Our 2 1/2 day leadership development is guaranteed to provide your leadership team with the tools they need to be successful.
"
I attended Stephen's Leadership/Personal Development course and it changed my outlook on life. Being able to focus on my strengths and passions really helped me gain a better appreciation for what I can accomplish. The personal and professional vision I created, along with its goals and objectives, gave me a clearer understanding that has helped me over the last several months to become not only a better, more productive, leader, but a better person, husband, father and friend. I will forever be grateful to him for these skills.
"
The focus of our leadership development program is to help those in leadership roles recognize what their individual strengths are including the strengths of their team and leadership members. At 5Star Concepts we teach how they can capitalize on those strengths collectively. This is by creating a synergy through working together, but focusing on where the efforts will have the greatest rewards.
We start off with a series of assessments to help us determine what those strengths are. We tailor the program including the exercises around your assessment results. We educate you concerning each strength, including the benefits that come with their strengths and also the potential barriers to each of those strengths. Our ultimate goal is to teach you how to work around those barriers to significantly enhance the strength of your team and their ability to overcome adversity. Our leadership training courses are an opportunity for your team members to reflect on the management of their work flow as well as their individual responsibilities.
Are your team members in the position that best suits them?
Oftentimes work responsibilities and tasks are reorganized, matching them to the individuals who they are better suited for. Individuals placed in positions where they are more likely to succeed have higher rates of job satisfaction and are more likely to provide effective customer service. At 5Star, we value efficiency as well as satisfied, productive employees and have found that the right staffing changes ensure that a company runs better and the overall morale is of the employees is higher.
LEADERSHIP DEVELOPMENT

WORKSHOP
5STAR Concepts Leadership Development Workshops are customized to your individual needs and goals. Everyone has a unique learning style, so this workshop includes interactive activities, compelling lectures, time for reflection, and the exploration of personal commitment and goal setting.
Clifton StrenghtsFinder Assessment:
This evaluation and assessment test is given online prior to the workshop. The purpose of the test is to aid in the individual's strength's discovery.
The Workshop – Day One:
The Communication Project
This session helps trainees understand the frustrations we often feel when there is difficulty during the communication process. In this training, we cover various methods that can be used to discover different improvement opportunities.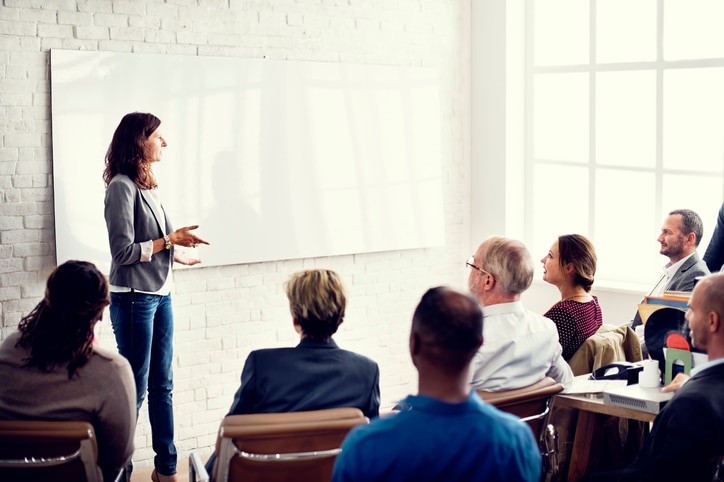 The Feedback Model
This session demonstrates the importance of feedback. In this important training, our staff teach you how to receive feedback as well as some of the more effective ways you might offer feedback. The methods we will coach you on enhance both the individual and the other team members..
Self Discovery
This powerful process allows the participant to reflect on what is truly important to them while re-grouping their own priorities and making a commitment to how they will personally improve the team.
The Discovery Zone – Day Two
The Hunt for Who We Are
Using the skills they have learned in the training on day one your Leadership Team will hit the road on a high tech treasure hunt of discovery. Using a GPS system and a set of clues, you will learn more about yourself and the others on your team than you ever thought possible.
Commitments and Conclusions – Day Three (half day)
An unwritten goal is only a wish.
This is the time to reflect on what you have learned, both individually and as a new and stronger leadership team. You will create a vision of what you want to achieve, including specific objectives that will sustain that particular vision.
Beyond The Classroom
Effective leadership development does not end with the classroom. Just like many other things that are worthwhile, this process takes true commitment and meticulous follow up. The change involved with our on-going follow-up creates incredible outcomes and satisfied team members.
Your Leadership Team will be assigned an executive coach who is trained in the art of communication and leadership. Your coach will get to know your team intimately, understanding their specific needs. This coach will work with your Leadership Team on setting goals, making commitments, and working through issues as they strive to apply the skills taught in the workshop to everyday experiences.
Executive Coaching is a proven tool that demands results. It offers a third party perspective from someone who truly understands. It also allows your team to learn, grow and improve as they receive feedback that is designed to help them grow, while at the same time giving them someone they are accountable to.
You can be assured that 5STAR Concepts' Executive Coaching Team will hold all information given during these coaching sessions with the utmost respect and privacy. During these monthly, or even bi-monthly phone calls, your executive coach has one goal in mind: The Success of your Leadership Team.