we are your customer service and sales training solution!
Do you know what your staff sounds like?
Five Star Concepts is a multifaceted customer service, sales training and leadership development company.
We emphasize the enhancement of employee job satisfaction through a unique and dynamic skills training that has a lasting and impactful effect.
Five Star specializes in the cultivation of an environment that enhances individual skill sets, focusing on effective and cooperative communication with staff and clients.
OUR MISSION
Our mission is to create a culture that promotes lasting and meaningful relationships through the alignment of values and strategic vision.
We create effective leaders who empower staff to deliver exceptional results by accentuating the talent of current employees, which increases revenue and closure rates.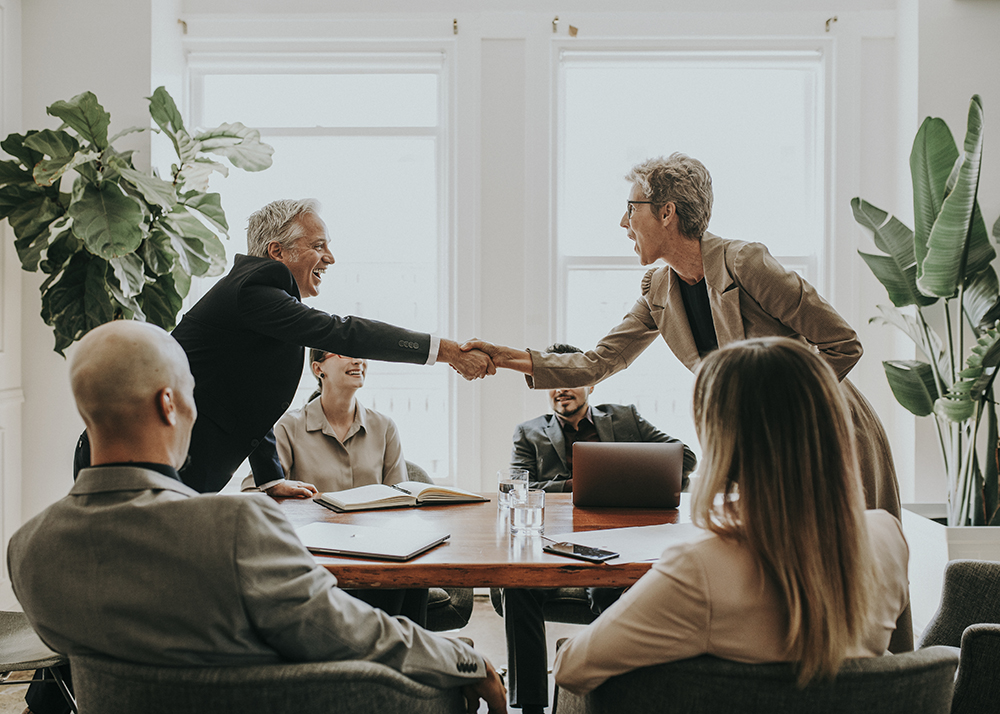 through the enhancement of relationships, we influence success.

We offer decades of experience in sales, leadership training, and customer service with a personal touch and determination that is unrivaled in our industry.

We focus on developing meaningful, lasting partnerships that improve not just your professional relationships, but your personal ones as well.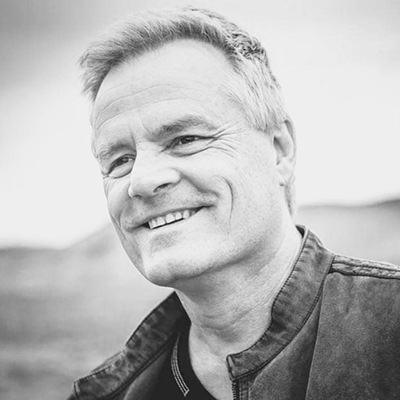 T. STEPHEN LAMBERT
CEO/FOUNDER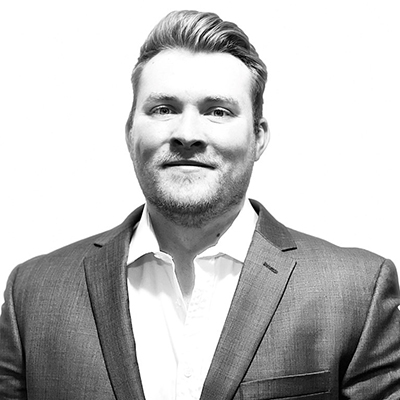 THOMAS W. LAMBERT
PRESIDENT OF SALES
&
OPERATIONS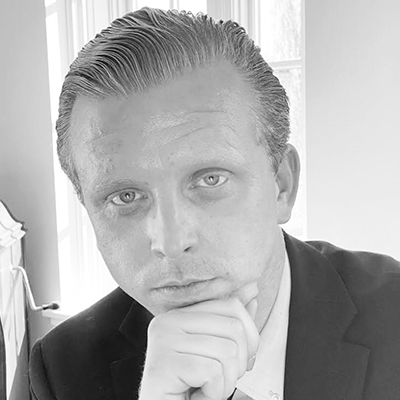 ANDREW E. BROWN
DIRECTOR OF MARKETING &
CUSTOMER RELATIONS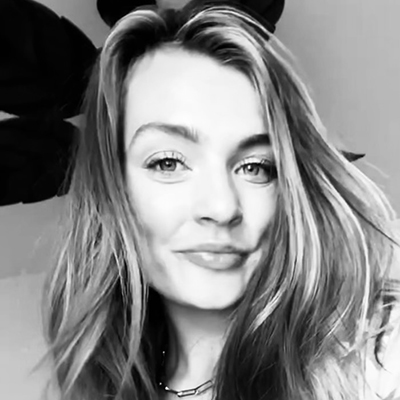 KENDELL WELCH
DIRECTOR OF SHOPPING SERVICES

CONSULTING
SALES &
CUSTOMER SERVICE
TRAINING
TEAM
CONFLICT RESOLUTION
STRATEGIES
LEADERSHIP TRAINING
TEAM BUILDING
SECRET
SHOPPING
PERSONALIZED COACHING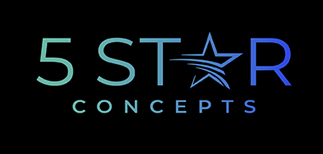 5STAR CONCEPTS HAS MOVED ITS CORPORATE OFFICES TO SEATTLE, WASHINGTON!
WE ARE eager TO MEET YOUR CUSTOMER SERVICE & LEADERSHIP TRAINING
NEEDS AND ARE EXCITED to be a part of your vision!
5Star offers A WIDE ARRAY OF EXPERIENCE RANGING FROm the HEALTHCARE world to the HOSPITALITY & service INDUSTRIES.
Our company also offers a unique and adaptable skillset that promotes creative solutions for difficult problems.
Our success is your success!
We periodically release an official 5 Star newsletter keeping you updated on your training needs as well as the many additions we expect to make to your company and services! We value your loyalty and want you to get the best results out of your business!
GET
IN TOUCH
Call us today 1-509-906-1626
1641 Nagle Pl Suite
P23/ 98122
Seattle, Washington